Take Five: Sam Cullen's Top 5 Things To Do In Invercargill, New Zealand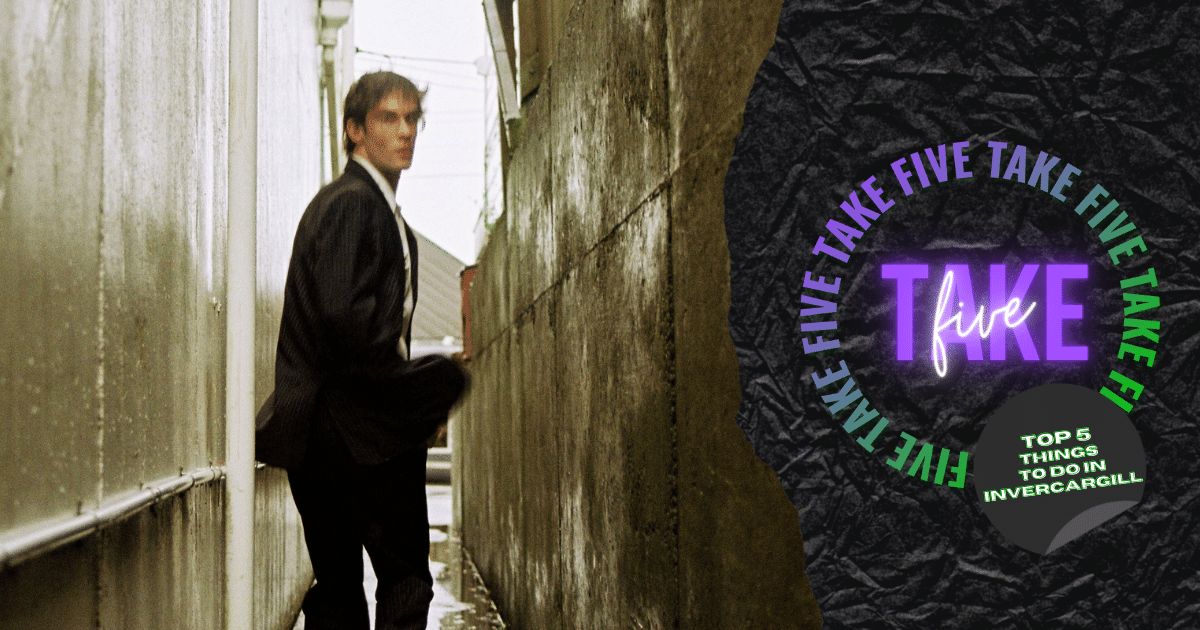 I'm incredibly grateful to have spent the first 18 years of my life in such a unique place. Here are my top 5 things to do in my hometown.
Boogie at a gig at the Tuatara Cafe
The Tuatara is a one of a kind venue on Invercargill's main drag and is a home away from home for touring acts and local artists. Fit with Invercargill's best pizza chef, locally brewed beer and cider, insane ceiling art inspired by the Sistine Chapel, and live music every other day, the Tuatara is a must-see!!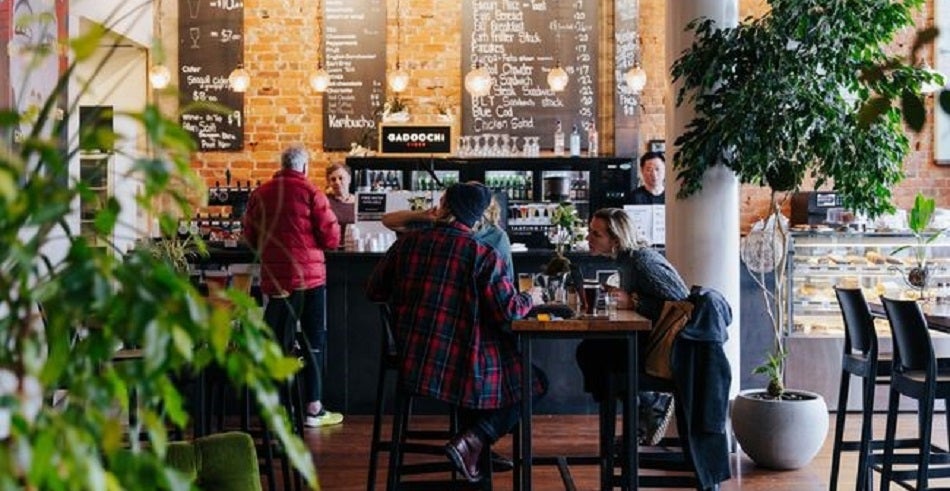 Become one with nature out at Daffodil Bay
Daffodil Bay was a regular for me growing up. It's a 20-minute drive from town and houses beautiful walks through the native bush together with views of Stewart Island and Tiwai Point. Plenty of birds and native wildlife also call Daffodil Bay home so keep an eye out!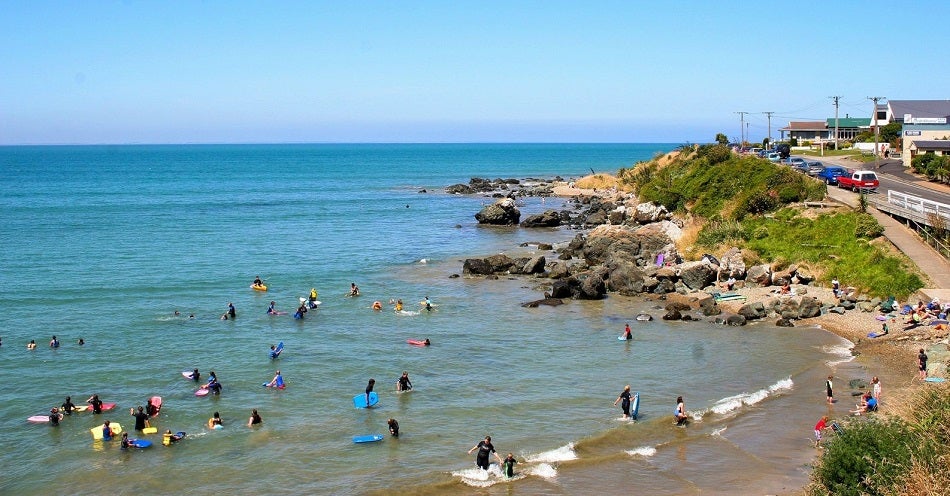 Be blinded by the sunset at Oreti Beach
One of the best things about Invers is that everything is pretty close - the beach is no exception. 20 minutes out the road and you're faced with Oreti Beach - the edge of the South Island. On a perfect evening, the sun will set just behind Stewart Island - beeeaaautiful.
Have a splash in Riverton
The magical land of Riverton lies half an hour from Invers and is also home to my grandparents! It's a bit of a paradise on a good day with lovely beaches and bays all over the place. The Beachhouse Cafe is in the heart of Riverton which does some of the best fish n chips I've had and boasts a gorgeous view of the South.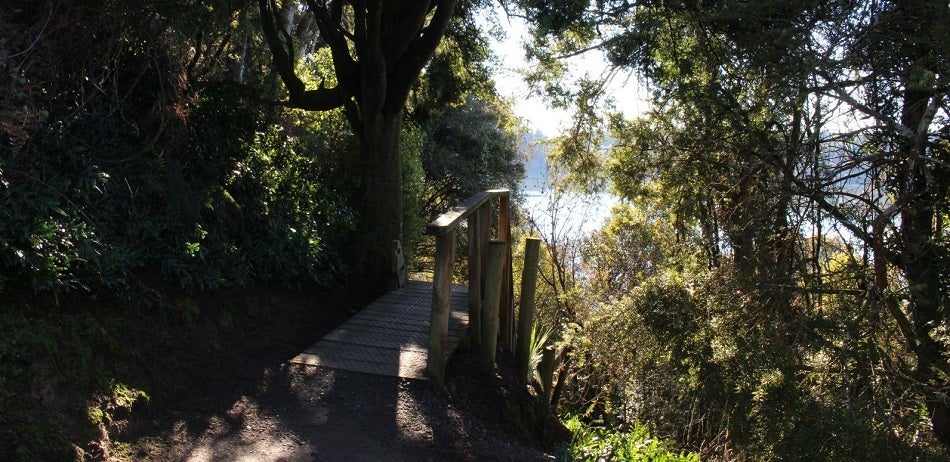 Enjoy the relaxation of a small, southern city
Everything's close, there are no traffic jams, it's a super friendly, welcoming community, there's cheese rolls, fresh Bluff oysters and the southern-most Speights' Ale House. What more could you want?
Sam Cullen performs alongside
FOR MORE BREAKING NEWS CLICK HERE