Take Five: Miss Connie's Top 5 Cars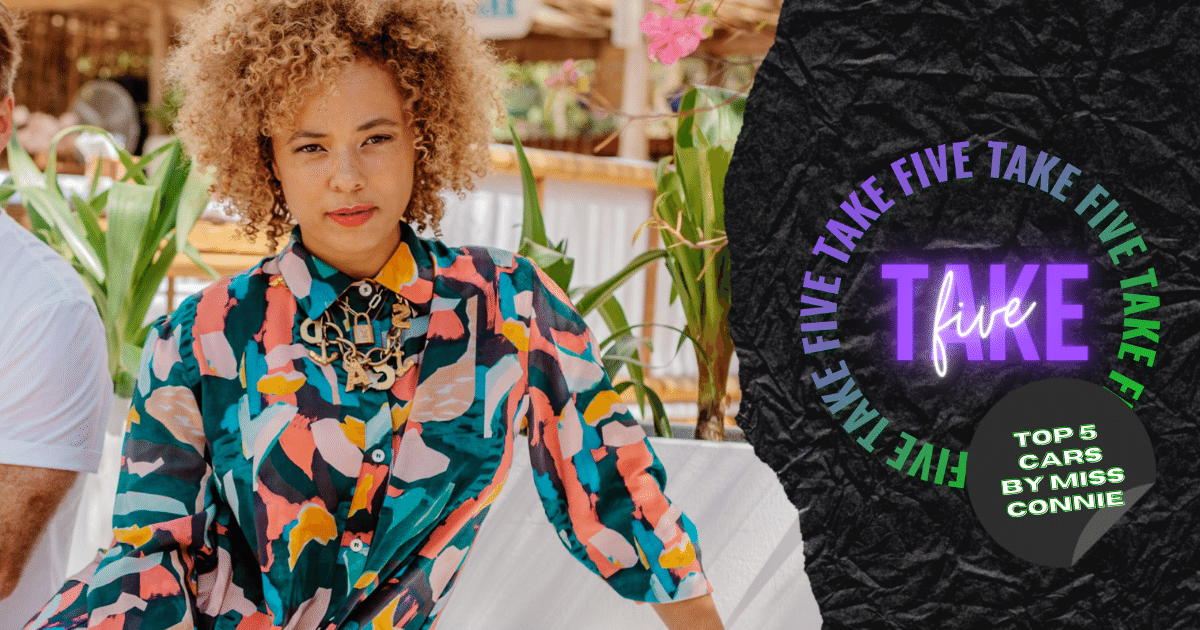 Just like their hit song 'Pictures', Sneaky Sound System frontwoman Connie Mitchell has a lot of pictures in her head, specifically of the car variety. We chatted to Miss Connie ahead of her appearances across the country this year to find out what her all-time favourite gas guzzlers really are. Check out her top picks below.

Words by Connie Mitchell (Sneaky Sound System)
Cars are mostly all I think about. I think it's the sound that gets me the most, but also the smell of leather, petrol and exhaust. Fast cars are beautiful things!
LAMBORGHINI COUNTACH
Only 1983 Countachs were made worldwide during its 16-year lifetime so it could be a while before I park one in my garage, but never say never! The Countach was noted for being the first production car to incorporate scissor doors. Would make the Sydney-Melbourne shuttle run more exciting than the Qantas option.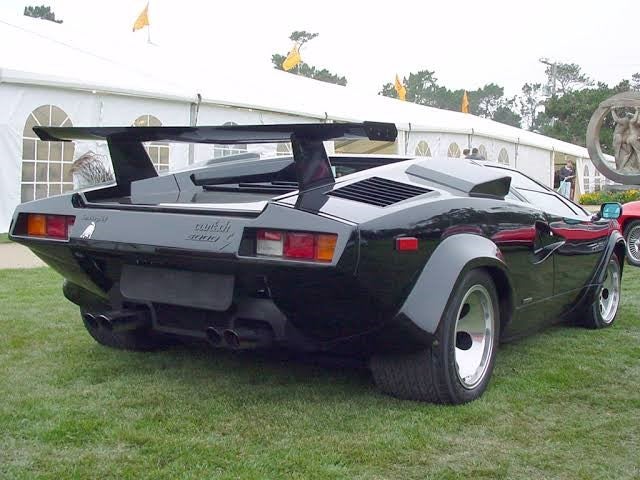 DE TOMASO PANTERA
School run perfection, yeah? The maximum speed of 280km/h probably excessive but, not unwelcome.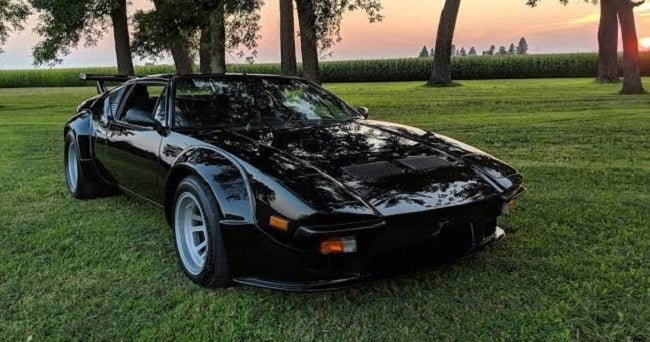 ASTON MARTIN V8 VANTAGE (1977)
A top speed of 270km/h, acceleration of 0-100km in 5.3 seconds (faster than a Ferrari Daytona), and a design like this... It's the total package.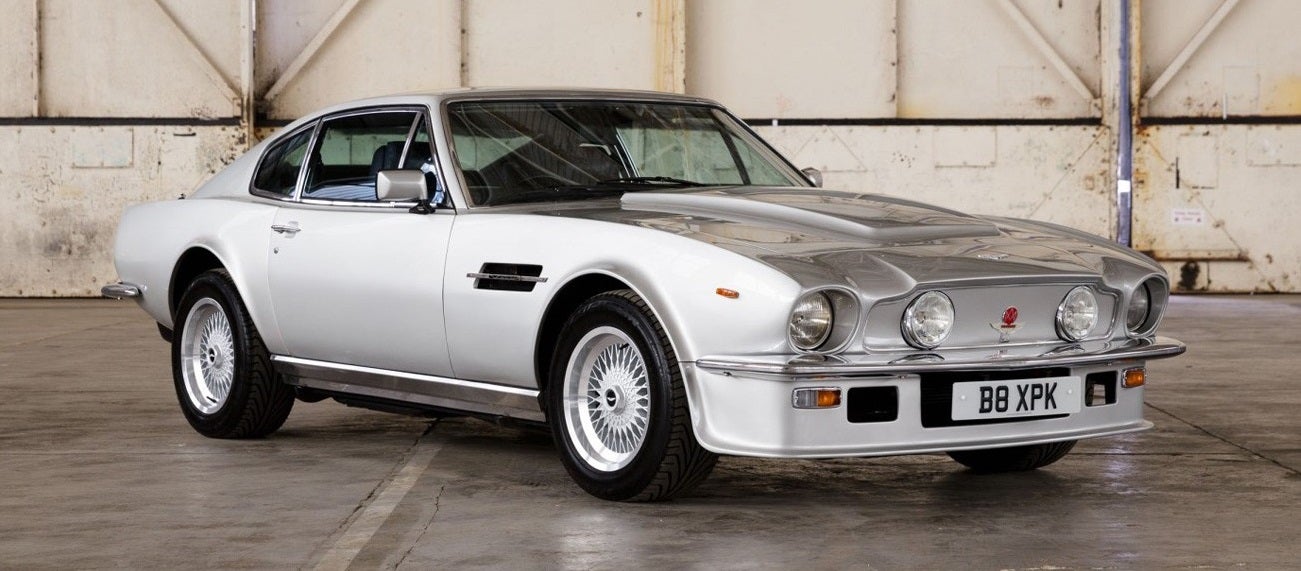 JAGUAR XJ12C BY BROADSPEED (1976-77)
I had a Jaguar once, an XJR97A. I reluctantly sold it a few years back, but I'm not done with them yet and an XJ12C exactly like this is one of my saved searches.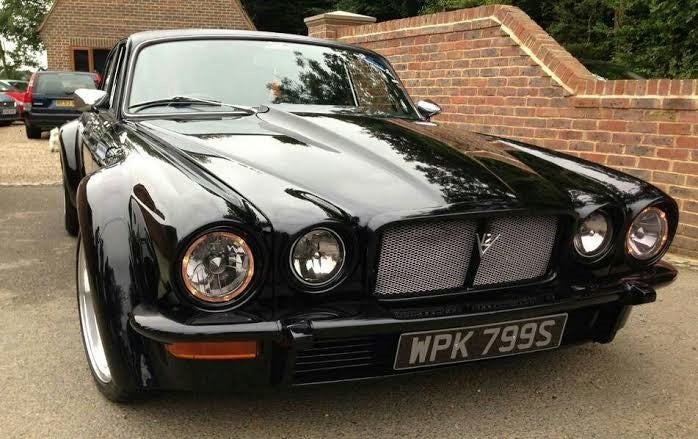 LAND ROVER DEFENDER
When you eventually need a bit of practicality, the original Land Rover Defender is the ultimate! This beast will get you, and everything you need to carry, in every type of weather, right where you need to go.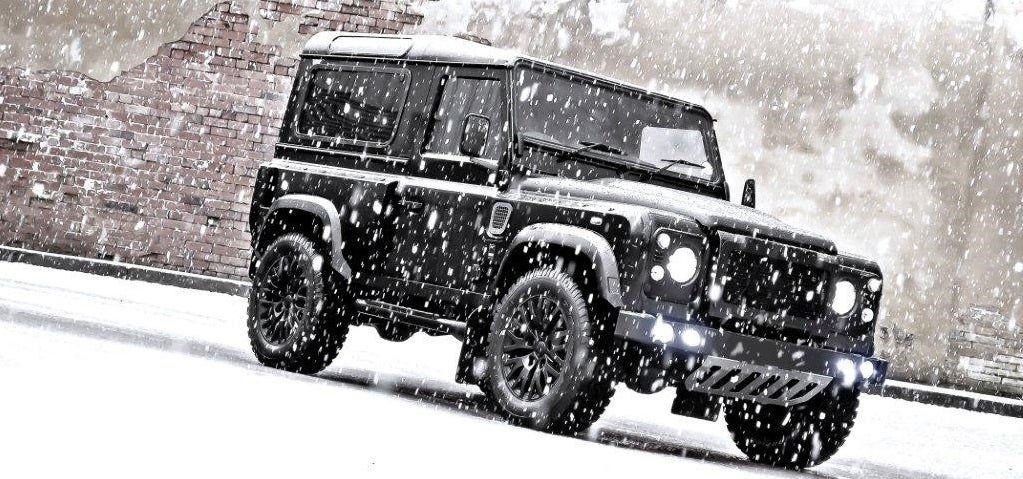 Catch Miss Connie performing across Australia this March-May alongside the other half of Sneaky Sound System, Angus McDonald. Full details and tickets below.
Sneaky Sound System


Sat 13 Mar - La La Land, QLD - GET TICKETS

Sat 17 Apr - April Sun: Poof Door Day Doof, St Kilda Triangle, VIC - GET TICKETS
Sun 25 Apr -Bar1 Nightclub, WA - GET TICKETS
Fri 28 May - Hot 91 Ladies Oaks Day - Sunshine Coast Turf Club, QLD - GET TICKETS
FOR MORE BREAKING NEWS CLICK HERE