Introducing Tune Ups, A Video Series Tackling Mental Health Within The Australian Music Industry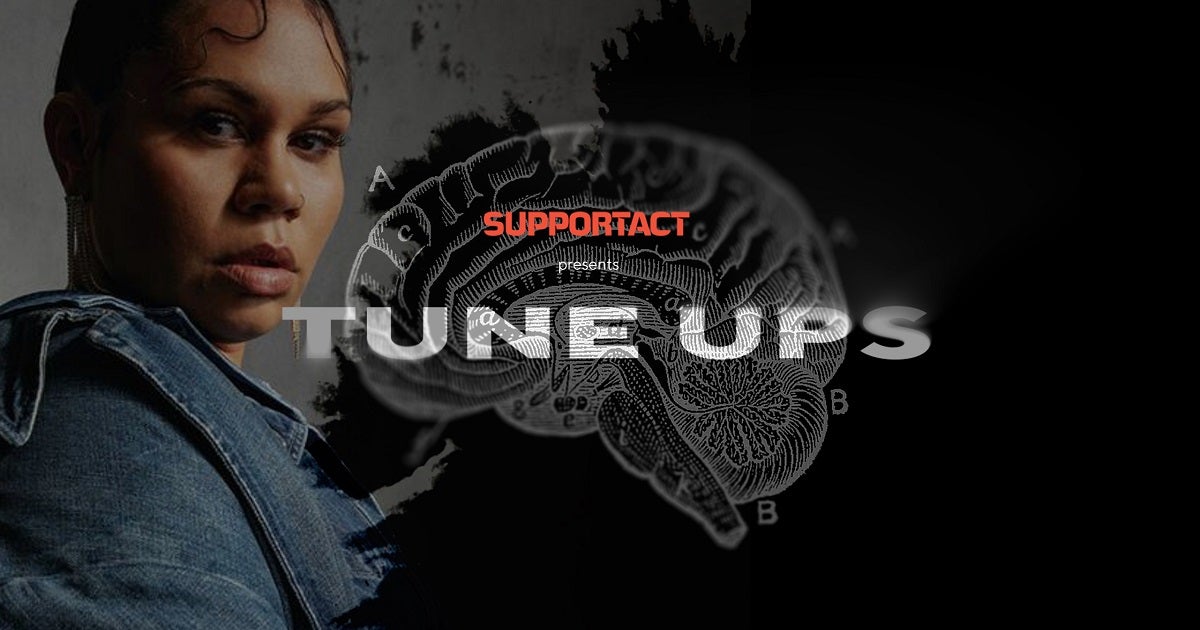 There's never been a more important time, especially in the music industry, to talk about mental health. Music industry charity organisation, Support Act is doing just that, releasing their second round of Tune-Ups, a video series discussing mental health with Australian music heroes.
The seven-part series launched Thursday, March 4 and will be released over seven weeks, featuring The Teskey Brothers', Brendon Love, country artist Fanny Lumsden, rising superstar G Flip; hip hop sensations Ziggy Ramo and Barkaa; industry heavyweights Sahara Herald and Frontier Touring's Tour Director Howard 'Weird' Freeman.

The series goes deep into each subject's raw, and deeply personal mental health journeys of taking control of their own wellbeing and what they do now to stay on track.
Episodes will air weekly on Thursday at 6.30pm AEDT. Subscribe and set a reminder HERE.
Tune-Ups


Thu 4 March - Brendon Love
Thu 11 March - G Flip
Thu 18 March - Howard Freeman
Thu 25 March - Barkaa
Thu 1 April - Fanny Lumsden
Thu 8 April - Ziggy Ramo
Thu 15 April - Sahara Herald
FOR MORE BREAKING NEWS CLICK HERE